An artists' sanctuary, Provence lures in visitors with its sun-kissed landscapes and enviable climate. The ultimate romantic destination, it's the perfect place to get lost in nature, in a slower pace of life, and experience the joie de vivre the South of France is renowned for.
For your next romantic trip to France, read on!
Visit Calanques National Park
The Calanques National Park A vast area of natural beauty lies near Marseille. The park covers the entire coast between Les Goudes, also known as the End of the World, and Cassis. It is the first European park to encompass land, sea and urban areas. Within the park, you'll find incredible hikes, stunning beaches, fragrant natural flora, and underwater treasures too.
Start your day by packing your hiking shoes, a picnic and setting out from Port Miou (at its eastern end), Calanque De Callelonguee (at its western end) or Luminy University (middle). These three trails will lead you through some the most beautiful scenery in France.
Stroll among fragrant lavender fields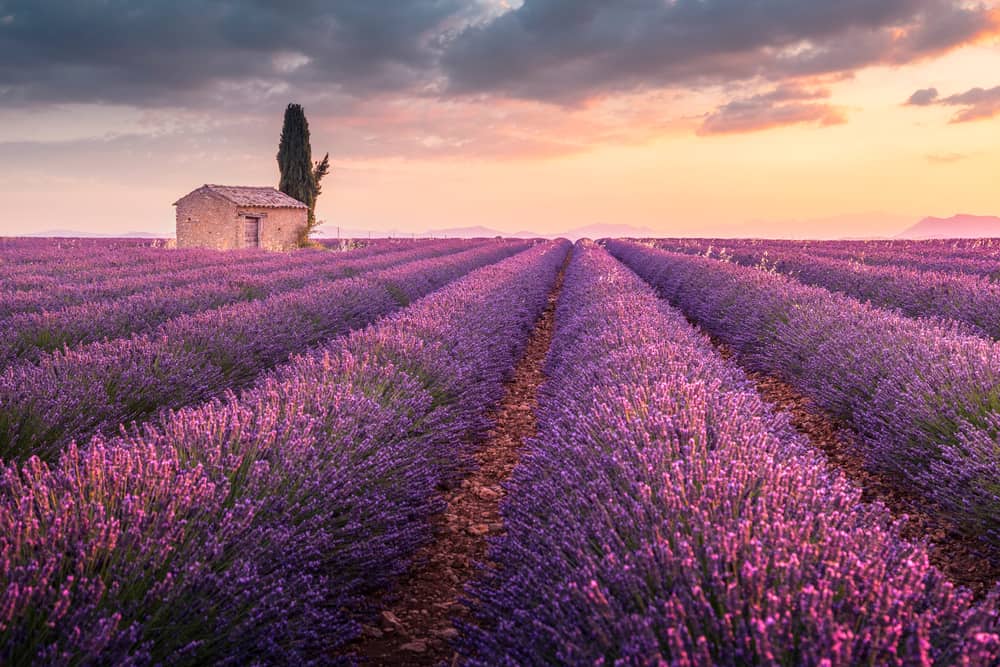 Without…